Naval Bureau Herman Jansen BV performs inspections under the supervision of all class work desk renowned worldwide.
Besides the mandatory inspections, we can also provide pre-purchase inspections across all shipping sectors.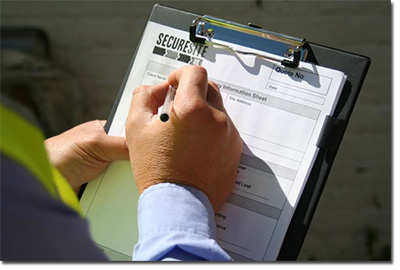 For various classification societies, we carry the (pre) tests and / or inspections. The advantage is that may be saved for the customer in this way costs. The class inspector may now first time do its work and does not come back for re-inspection. Our coming delivers so money!
More information? Call us to make an appointment: +31 (0) 299 651 941